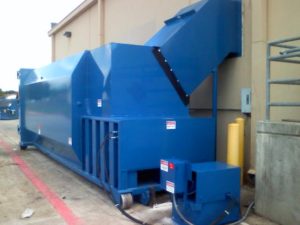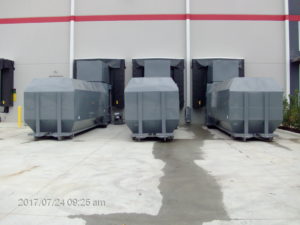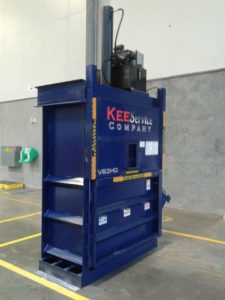 Compactor & Baler Rentals are ideal for:
Office Complexes and Campuses
Shopping Centers
Hospitality, Resorts, Hotels, Motels
Grocery Stores and Supermarkets
Manufacturing Facilities
Department Stores
Schools, Colleges & Universities
Amusement Parks & Theme Parks
Recycling Centers
HealthCare (Hospitals / Medical Facilities)
Many other types of industrial and commercial applications.
From shipping to offloading to set-up ro ongoing service requirements… We take care of everything. You pay a flat monthly fee so your osts can be fixed.
Compactor Rentals are a great way to significantly reduce waste hauling charges, while also capping the costs that are required to achieve the cost reductions. 
When you rent a compactor it allows you to achieve tremendous volume reduction due to the compaction capabilities which means fewer pulls and tips by the waste hauler.  Since there are no up front costs your paybacks start the very first month.