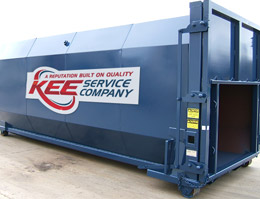 Contact us below to Request a Quote or
to Schedule a Repair.
KeeService Company
1515 American Way,
Cedar Hill, TX 75104
Toll Free 800.795.5722
Phone 972.293.0855
Fax 972.293.9691
Contact Us Online
We would love to hear from you! Please fill out this form and we will get in touch with you shortly.